BELL EMPIRE
The ultimate collection of cinematic bell instruments!
'A little gem. A lot of work and love has definitely gone into these sounds. Thumbs up! 91/100 ' filmandgamecomposers.com
Add a touch of pure class to your music productions with these inspiring, gorgeous sounding instruments.
10 categories of bells provide a huge range of sounds

All bell instruments tuned and chromatically playable over 4 octaves or more

Intuitive user interface to easily customise each bells

Inspiring Multi-instruments (layered bells, pads, sfx, bass, plucks, soundscapes, layered objects...)

Deep multi-sampling (up to 24 velocity layers, up to 5 round-robin)

all samples in mono and stereo WAV, 48kHz, 24bits

full Kontakt 5.3.2 or higher required

3 editions available, with complete upgrade plan:
BASIC
20 BELLS

1 mixed sets, 3 Reverb IR

10 single bell nki, 12 MULTIS (nkm)

+10 extra presets from the Free Edition

Total programs: 33

256 samples, 262MB

LIST PRICE: €29,- (+vat)
STANDARD
55 BELLS

3 Mixed set, 20 Reverb IR

25 single bell nki, 47 MULTIS (nkm)

TOTAL programs: 78

575 samples, 642MB

Extra Round-Robin functions

3 arpeggio instruments

LIST PRICE: €49,- (+vat)
DELUXE
190+ BELLS

3 mixed sets, 20 Reverb IR

191 single bell nki

157 MULTIS (nkm) in 8 categories

TOTAL programs: 387

2050+ samples, 2,67GB

23 arpeggio instruments (nkm)

5 'SPLIT' multis

61 long bell recordings

3 practical category sets

2 additional 'reversed' sets

3 ringing bells sets

LIST PRICE: €119,- (+vat)
A small freebie, with 5 bell instruments and 5 multis is also available!
Download BELL EMPIRE Freebie here: FREE BELL INSTRUMENTS
With 20 bells and 12 inspiring Multis, the basic edition is a full-featured library and represents the perfect introduction to the scope of BELL EMPIRE. It also contains all instruments, samples and programs from the Bell Empire Freebie, for a total of 33 programs!
Watch this video to see and hear some of the included instruments:
STANDARD EDITION
With an extended selection of sounds and additional features, the standard edition offers a wonderful palette of versatile and inspiring sounds, with limitless customisation possibilities! The standard edition adds 2 mixed sets, 15 single bell instruments, 35 multis and 3 arpeggio instruments on top of all sounds and programs included in the freebie and the basic edition, for a total of 78 programs! You also get a full set of 20 reverb IR, to facilitate the integration of the bells in your tracks and to create richer and deeper multi-instruments.
Watch this video to hear many sounds from the standard edition, and see the step-by-step creation of a new multi-instrument.
DELUXE EDITION
PRICING & UPGRADE:
All customers of the BASIC EDITION are entitled a discount of €29,- to use on the purchase of the STANDARD or DELUXE editions. Customers who bought the STANDARD edition can save €49,- on the DELUXE edition. To receive your upgrade discount, complete this UPGRADE FORM:
With over 380 gorgeous and versatile programs, this cleverly-organised epic sample library offers a complete collection of sounds and instruments. Focusing on usability, variety and sound quality, the deluxe edition features a maximum choice of unique bell instruments, rich atmospheric textures, practical sets and useful functions. A huge range of tempo-synced SFX, arpeggiated instruments and dynamic soundscapes are extremely easy to play and customise, and will instantly provide impressive results!
WATCH THE DELUXE EDITION VIDEO DEMO:
10 CATEGORIES OF BELLS:
ACOUSTIC bells: hand bells, door bells, cowbells, agogo bells...

CHURCH bells: tower bells, large bells and carillons

METALS (pipes, stairways, anvils, pots, machines, metal plates...)

OBJECTS (glass, thumb piano, zither, lamps, music box...)

DIGITAL bells: pure inspiration from digital synths (DX7, Blofeld, Virus Ti, Nordrack, D50)

LOFI bells: gritty toy sounds, tape-worn samples, lofi sampling...

FX bells: sizzling jingle bells, cinematic sfx, crazy digital fx bells...

VINTAGE bells: mellotron bells, vinyl bells, classic analog bells...

TE OP-1 synth bells: splendid original bell -like sounds from this cutting-edge portable synth!

WAVETABLE bells : pure, cutting, cold, smooth... great basis to create complex multis!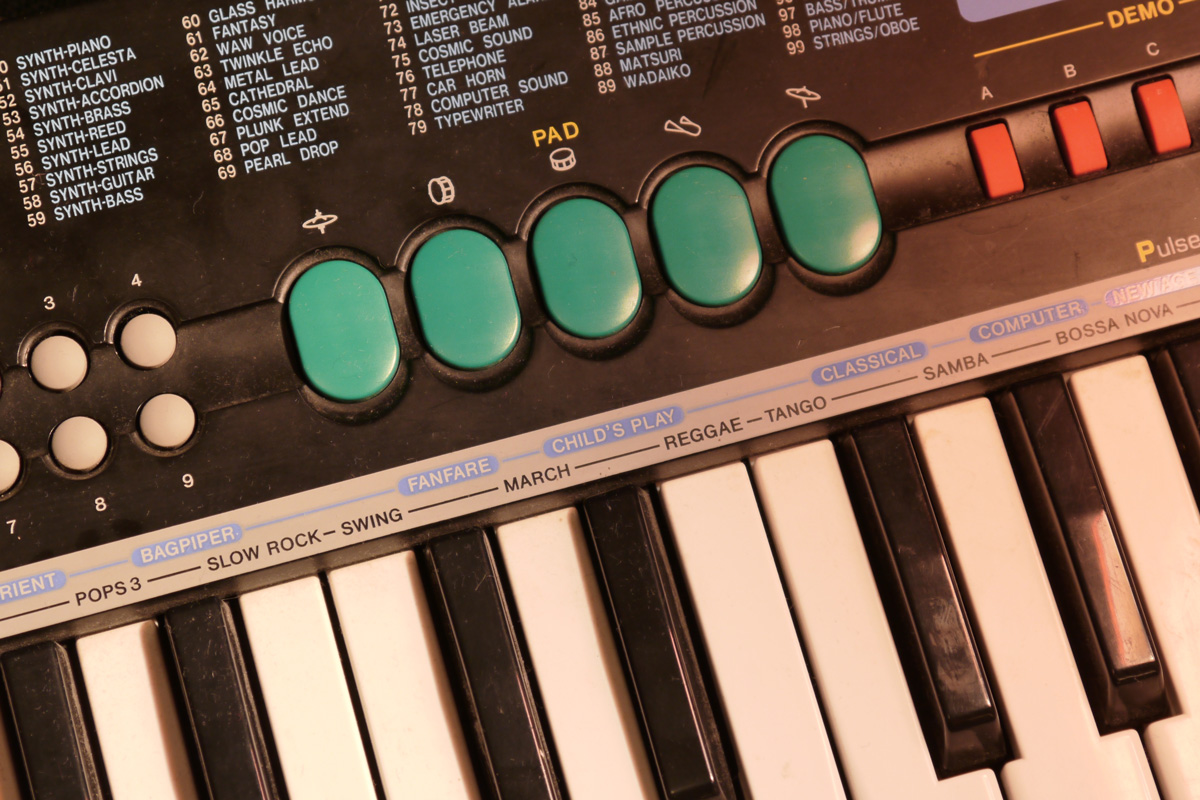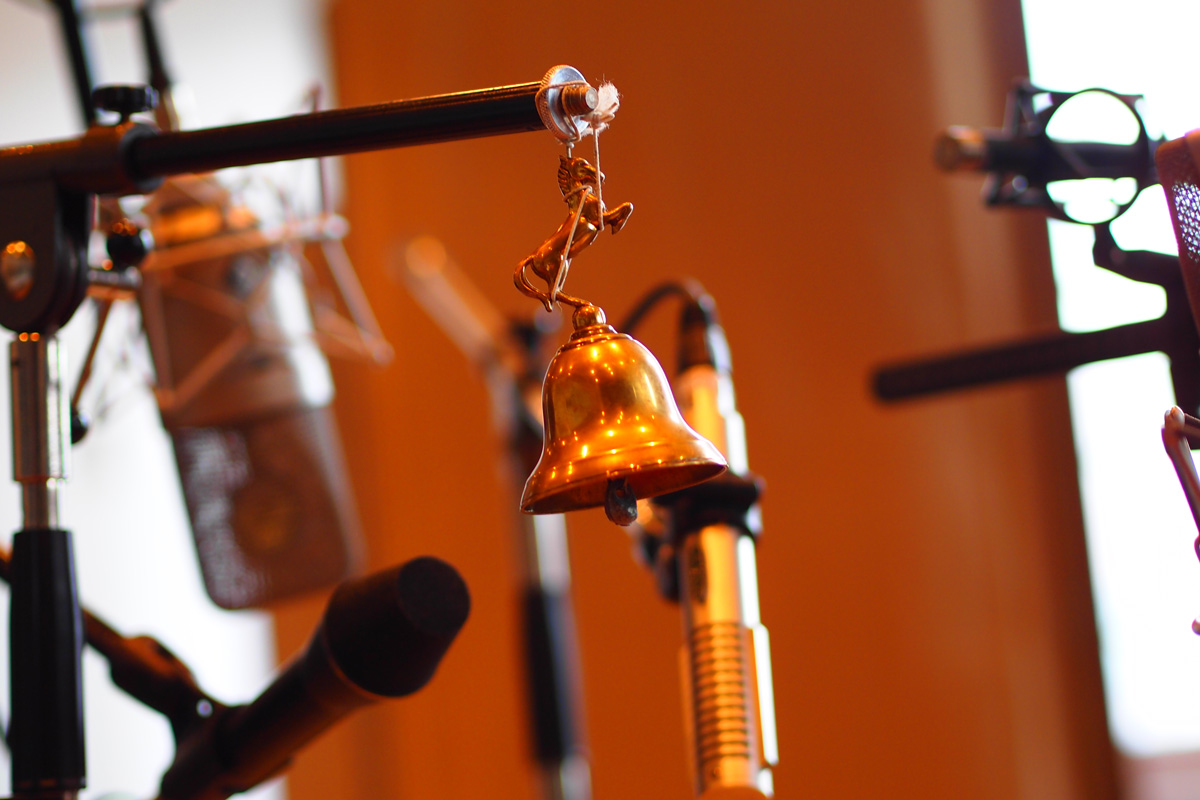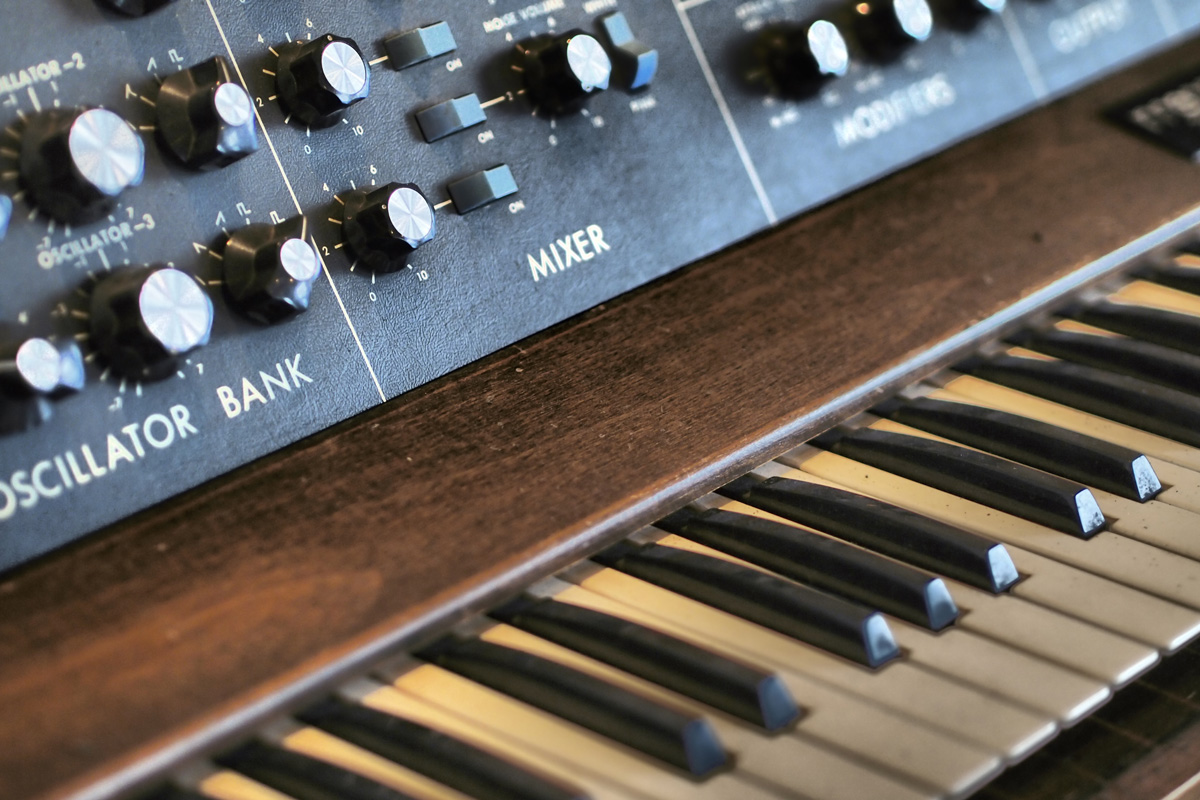 A POWERFUL AND INTUITIVE USER INTERFACE:
CREDITS: Recordings, programming, photos and graphics by Julien Tauban. Recorded at 4TUNE Studios, SteinHof Musikproduktion, Vienna, and on location in Austria and France. Additional Church recordings by Rémi Fournier and Corey Moore. All copyright@loops de la crème 2015
Microphones used:
Studio: DPA 2006, U89, R121, AKG D202, M149, SE VR1, M201, RE20, KSM141, Schoeps MK4
Location: Rodes NTG3, AT4022, Sound Device preamps, Marantz, Olympus and Tascam recorders
Metals sampled using custom-made contact (piezo) microphones
Lofi sampling: Boss Dr Sample, TE OP-1 Sampler, various lofi or vintage microphones