PREMIUM QUALITY ONE-SHOT SAMPLE PACKS
STEREO SNARES
178 stereo samples
This is a collection of snare samples recorded using various stereo microphone setups. 12 different snare drums were used with various heads, tuning and muting techniques to achieve a wide range of sounds. The snares were played with different sticks and brushes, and the samples feature different amounts of natural ambience from various rooms.
The collection features samples with various amounts of processing:
● raw samples: no processing, natural sound and decay
● Naturally processed samples with slight compression or equalisation to easily fit your tracks
● 'gated' samples were the room ambience was skilfully cut-out to create typical gated reverb snares.
All samples are stereo WAV, 48kHz, 24bit. Total size uncompressed: 78MB
LIST PRICE: €16,- (+vat)
The 178 samples are organised in 9 category folders:
BRUSH: A collection of stereo snare samples recorded using various brushes (metal, nylon, wood...)
DEEP: Snares with deeper shells, tuned real low to get extra bass, and a natural deep sound.
FAT: Big, short, and truly punchy: these snares are fat!! Recorded using lower-pitched snares and heavy muting.
HIGH: A collection of piccolo and higher-pitched snares. Funky and original!
LONG: Samples with long, natural decay (up to 5 seconds). Played without muting techniques.
RIMSHOT: Full-sounding snares played with a rimshot technique. Sharp sound, with metallic overtones.
ROOM: Snares with a lot of natural ambience, recorded further away from the microphones. Easy to fit in a mix!
SMOOTH: These samples feature smoother transients and mellow attacks. Smooth and warm, great for natural sounding snares.
WIDE : A selection of super-wide snares with extreme stereo effect. Very 3D!!
SOUND MINIATURES
368 unique 'found sounds' samples + 55 sound-design samples
This fascinating collection of sounds comes with a variety of instruments and kits for Kontakt, Ableton live, and Elektron samplers. Essential!
The library focuses on delicate sounds, unique percussive sounds and inspiring organic textures. It features recordings of pens, glasses, small tools, scissors, candy box, match box, bike bells, cups, paper, coins, bottles, keys, small toys, small objects made of wood, metal or glass, aluminium foil, camera shutters, meditation balls, small wind chimes, teeth, tongue clicks, breathing, nails, small balls, marbles, small flutes, computer mouse, small piano music box, pots, shells, and many more…
Many of these samples are short and percussive: they will be perfect to use instead of regular hi-hats, snares or percussions to create unique beats. Other samples are longer (up to 21s) and should be very practical to create transitions, add organic textures to your audio productions, or serve as original source for your sonic explorations.
All sounds were collected over a period of 5 years (2014-2019), using a Neumann M149, an AKG C451B, an AKG C480B and an AT4022.
A selection of raw samples from the library were imported onto an Elektron Model:Samples and further tweaked, pitched, reversed, looped and/or layered to create 55 bonus sound-design samples.
The samples are organised in 4 folders and subfolders.
432 samples (mono and stereo WAV, 24bit, 48kHz)

25 Kontakt instruments (melodic, drum kits, sound design…)

4 Ableton Drum Racks, 2 Ableton Instrument Racks

5 drum kits for Elektron Model:Samples

1 'best-of' sample kit for hardware sequencers (30 samples)

total size: 189MB
LIST PRICE: €16,- (+VAT for EU customers)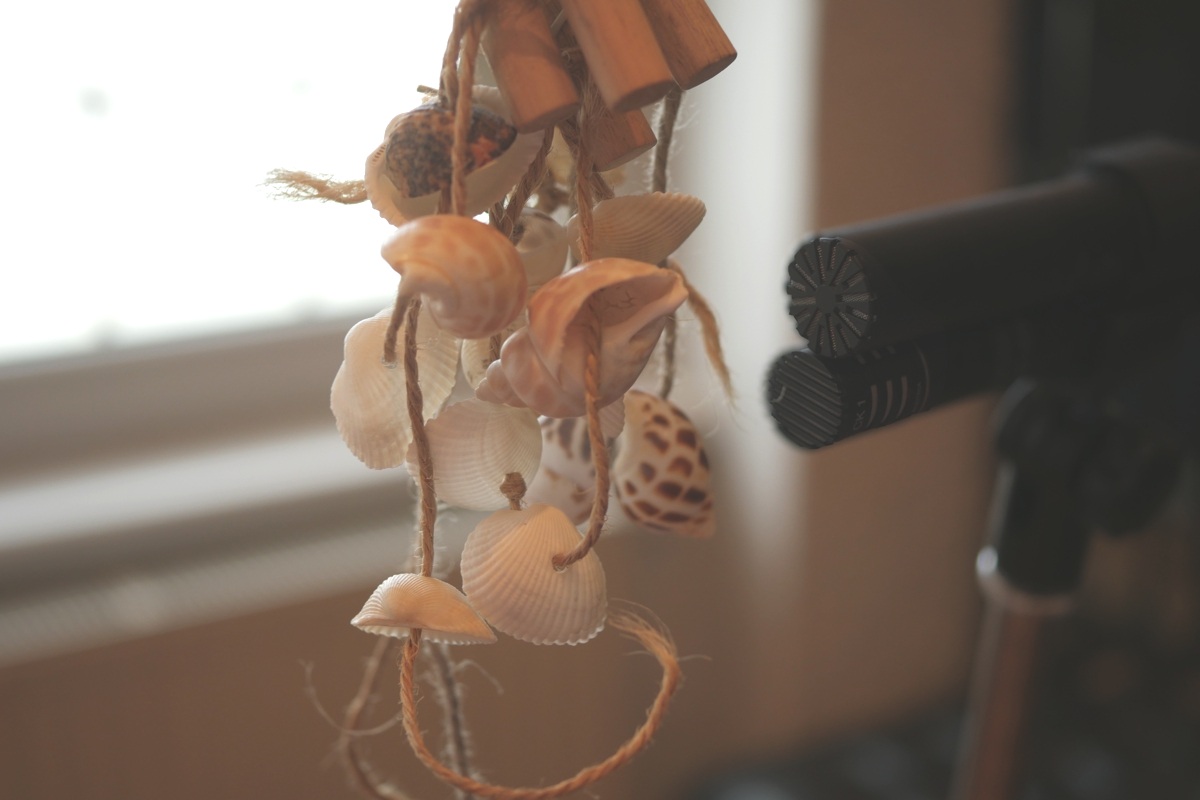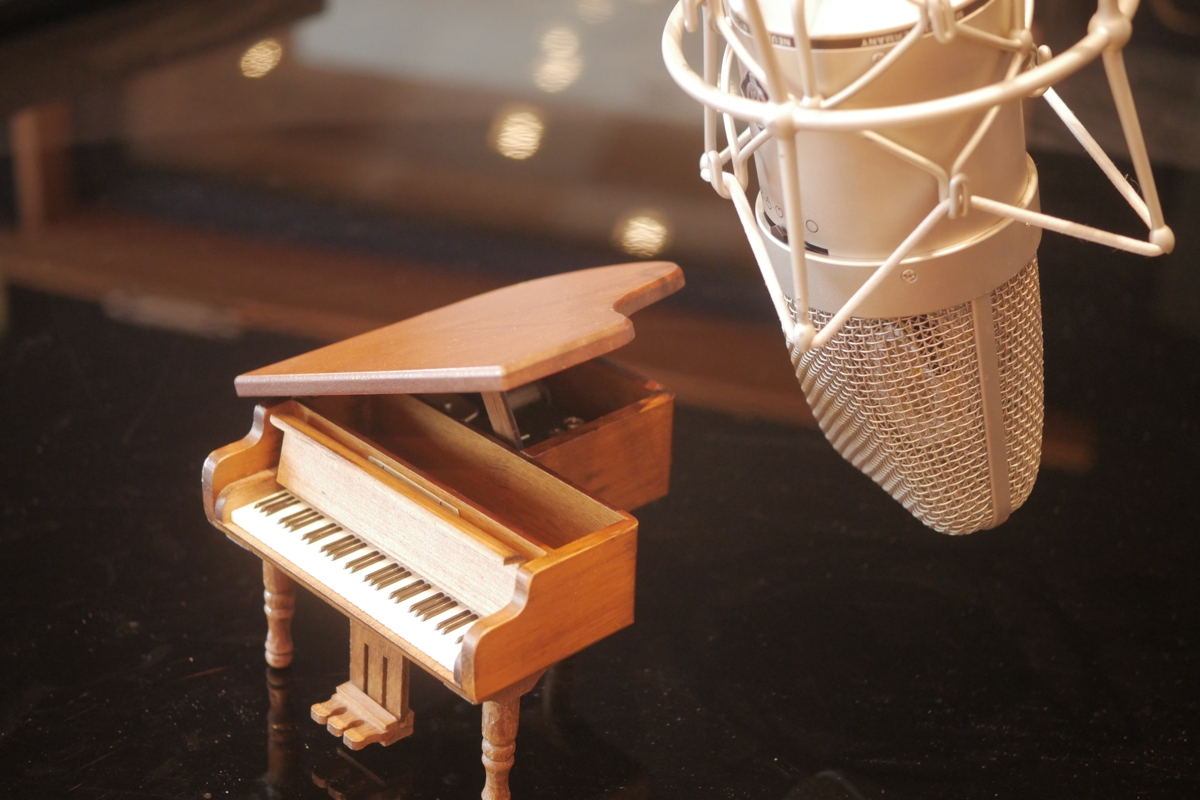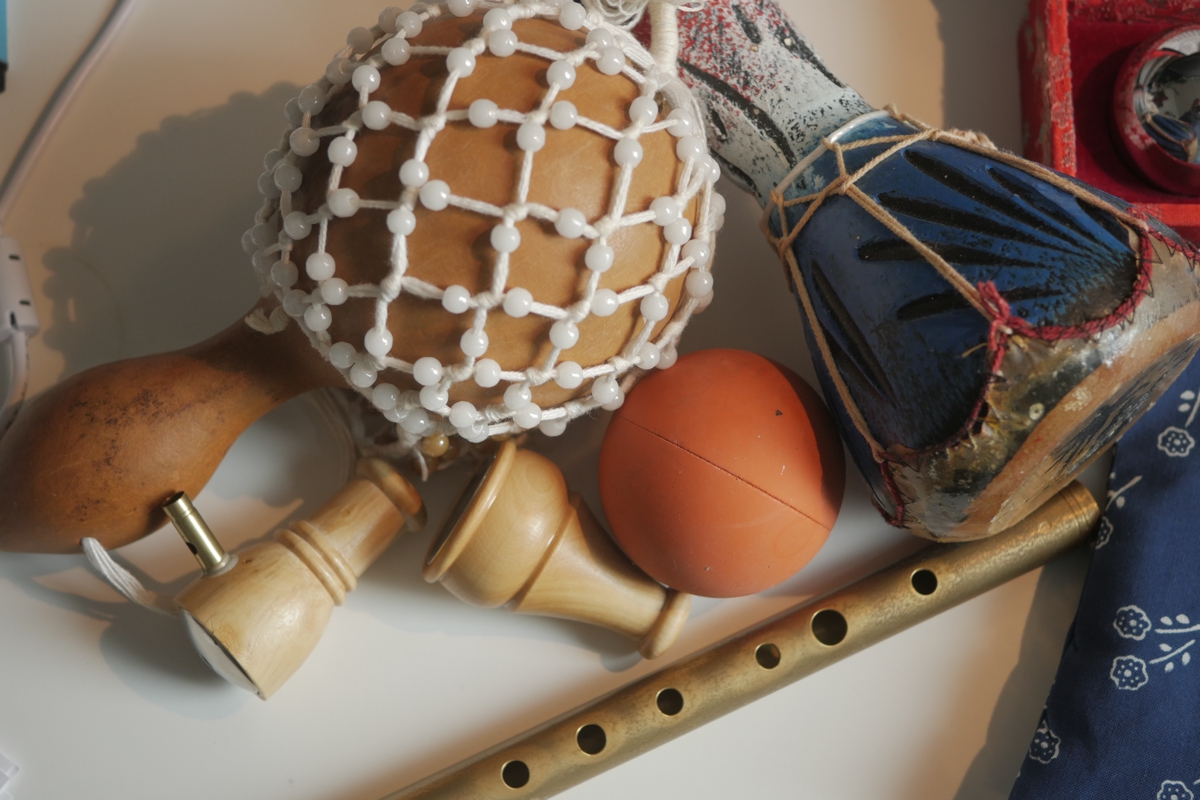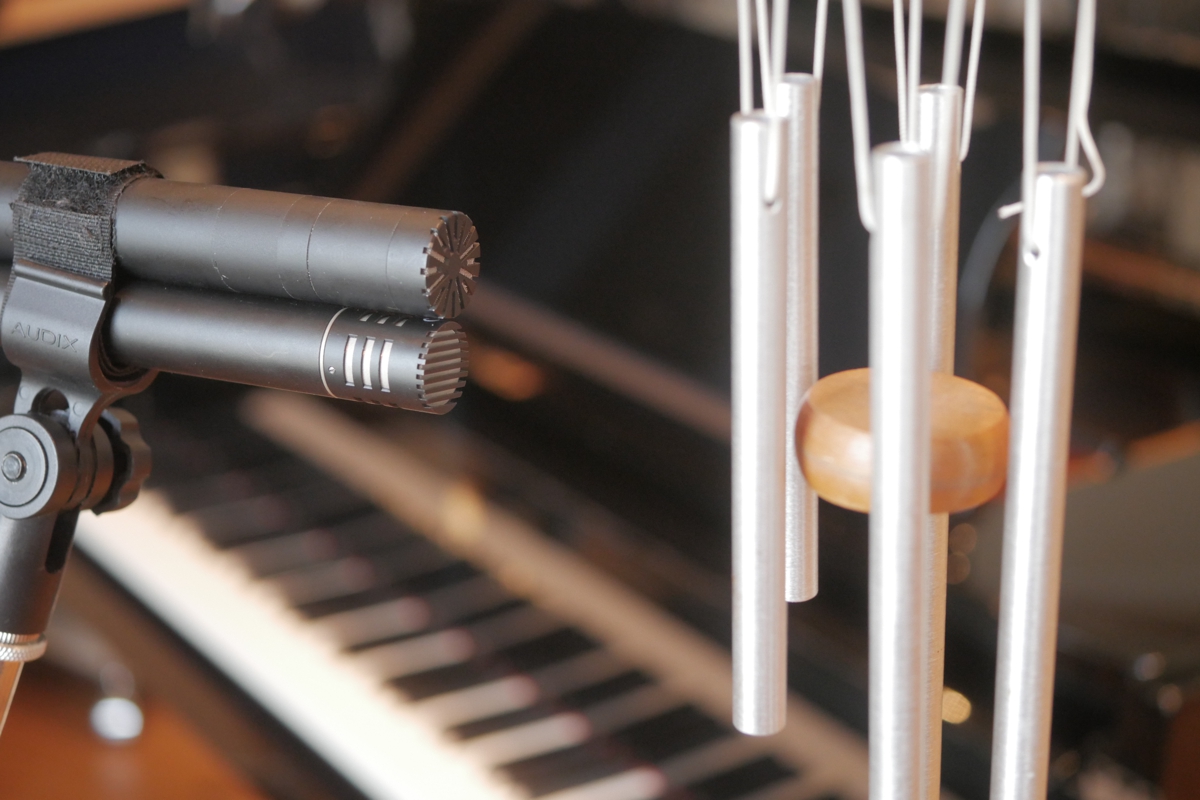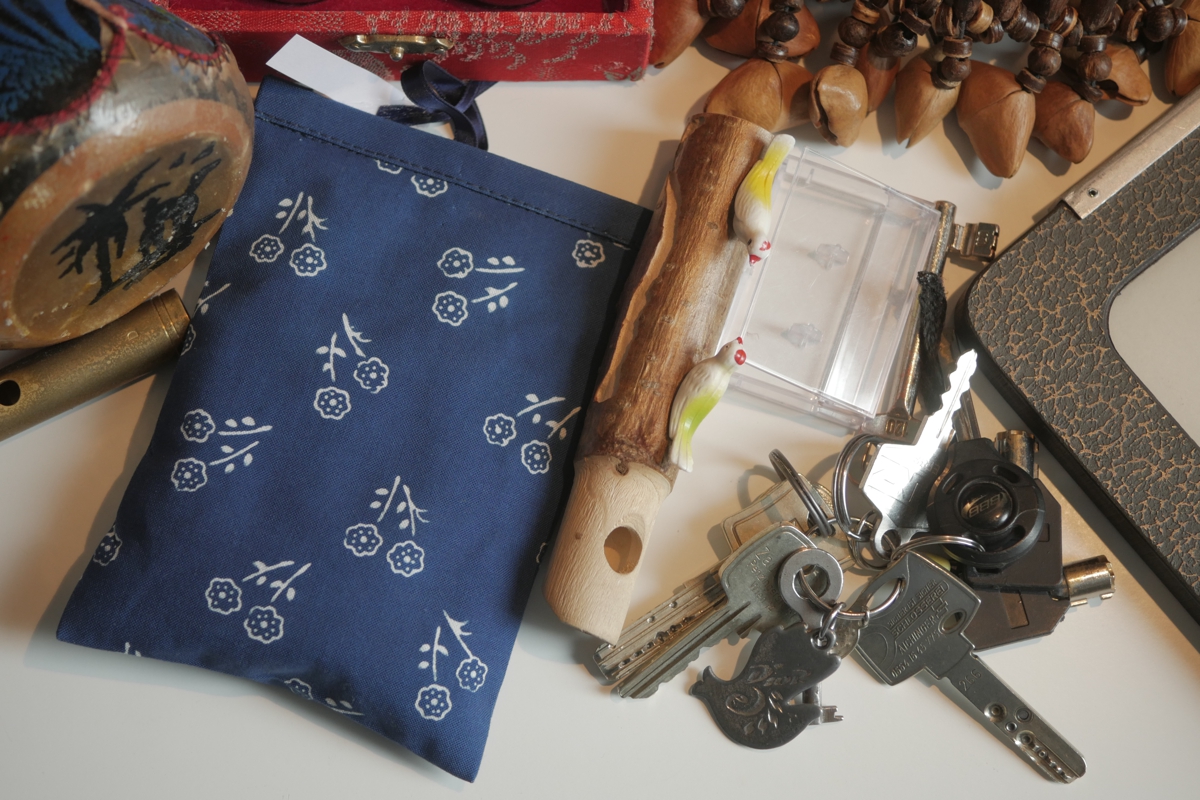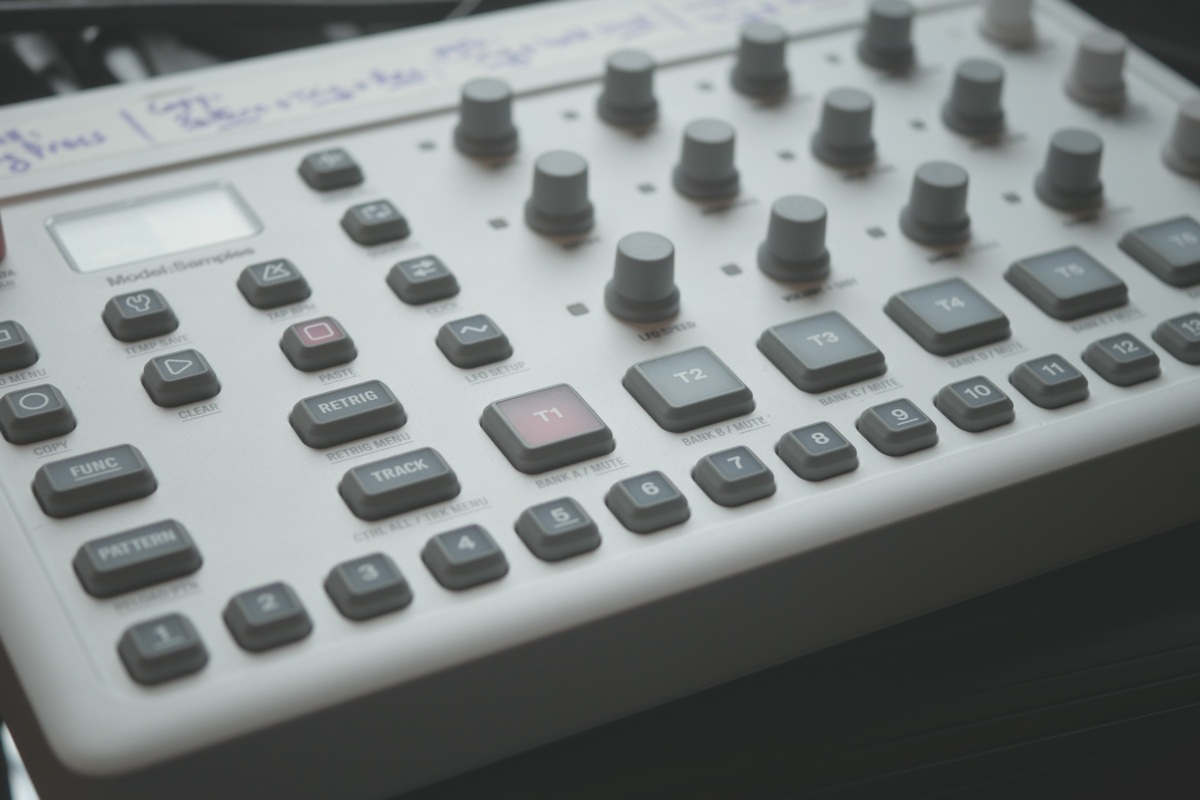 205 unique samples taken from the Kontakt library MAGIC JAW HARPS
This collection of Jaw Harp samples were recorded using a Neumann U47 FET. 7 different Jaw Harps were used for this collection: 3 regular Jaw Harps, 2 handmade jaw harps from Austria, and 2 Dan Moi from Vietnam.
The samples are organised in 7 folders for each Jaw Harp model, plus 3 bonus folders. (Long recordings & rhythms, breathing samples, percussive samples)
All samples mono WAV, 48kHz, 24bit. Total size: 65MB
LIST PRICE: €16,- (+VAT for EU customers)
22 FAT KICK SAMPLES
A fine collection of kicks created using the Kontakt library LITTLE FAT KICK (available soon)
All samples were directly recorded from Kontakt's output using some of the library's presets.
All samples stereo WAV, 48kHz, 24bit.

Total size: 4MB.

FREEBIE
About LITTLE FAT KICK: Recorded on a 18'' Gretsch Bass Drum using heavy muffling and a soft beater, the Kontakt instrument L ITTLE FAT KICK lets you mix 8 microphone signals and add layers of electro subs, extra clicks, snare buzz or noises to easily achieve perfect kick sounds for your tracks. The library comes with lots of presets covering various genres such as soul, rock, HipHop, pop or EDM. Available soon!!!
FLEXATONE SAMPLES
142 unique samples
The flexatone is a unique percussion instrument that's been used a lot in jazz, funk or hip-hop. This new sample pack features 142 samples of one-shot hits, sweeps and loops recorded with a binaural microphone set-up and a mono EV RE15.
All samples mono and stereo WAV, 48kHz, 24bit. Total size: 79MB
LIST PRICE: €12,- (+vat)
BULLET DRUMS
124 drum and percussion samples recorded with a Shure 'Green Bullet' microphone
Originally designed in 1949, the Shure 'Green Bullet' is mostly known as a blues harp microphone.
However, with a very reduced frequency response, creamy saturated mids, compressed dynamic range and omni-directional pattern, this microphone also captures percussive sounds like no other!
This drum pack includes Kicks, Snares and Toms, Cymbals, shakers, tambourines and claves, bongos, Udu, Claps, Piano chords, Bells, Sticks, Flute, Vox, Found sounds, Woodblocks, and more... Full Sample list
All samples mono WAV, 48kHz, 24bit. Total size: 20MB. LIST PRICE: €8,- (+vat)
BOUTIQUE DRUMS
451 drum samples recorded on Roland Boutique Synths JU-06 and JX-03
266 raw samples:
KICKS (79 samples)

SNARES (47 samples)

TOMS (31 samples)

CLAPS (6 samples)

CLICKS (16 samples)

BELLS / METALS (15 samples)

CYMBALS (17 samples)

FX (54 samples)
185 reamped samples:
80s STYLE (87 samples): Typical 80s kicks, Snares and Toms. Created using authentic 80s techniques and hardware (reverb, eqs and compressor)

DRY REAMPED (81 samples): Dry and punchy hi-hats, kicks, snares and toms. Created using digital and analog studio gear

RETRO FX (20 samples): Sweet vintage synth effects with dub delays and reverb
All samples mono and stereo WAV, 48kHz, 24bit. Total size: 74MB. LIST PRICE: €16,- (+vat)
PIEZO SNARES
241 highly original snare drum samples recorded with contact microphones.
89 processed samples and 152 raw samples organised in 8 categories:
BUMPS: round and punchy attack, and lots of bass! They work well to layer under a thinner snare (or a clap…) to give it extra power

CLICKS: Very short and bright samples, useful to layer or use as additional rythmic element in a beat

DEEP: This is a small collection of deeper sounds, with lots of bass freq, and softer attack.Again, great stuff to layer with other sounds, but they work also very well instead of regular snares for more original backbeats, specially in electro stuff of rap beats.

NATURAL LONG: the most natural sounding samples, albeit with a dry and punchy direct sound

NATURAL SHORT: natural sounding, short and cutting sound, reminiscent of vintage drum machines.

RIMS: Authentic sounding cross-sticks, with a very dry sound

SING: Samples with a resonating frequency, cool to import in a sampler and play chromatic/ melodic lines!

WEIRDO: These samples are just stranger sounds, sometimes with a complex tail, or an original freq response. They can add texture to a typical snare sound, or create an original impact at the beginning of a chorus or verse. The longer ones can also be reversed for super cool effects :)
All samples mono and stereo WAV, 48kHz, 24bit. Total size: 74MB
LIST PRICE: €12,- (+vat)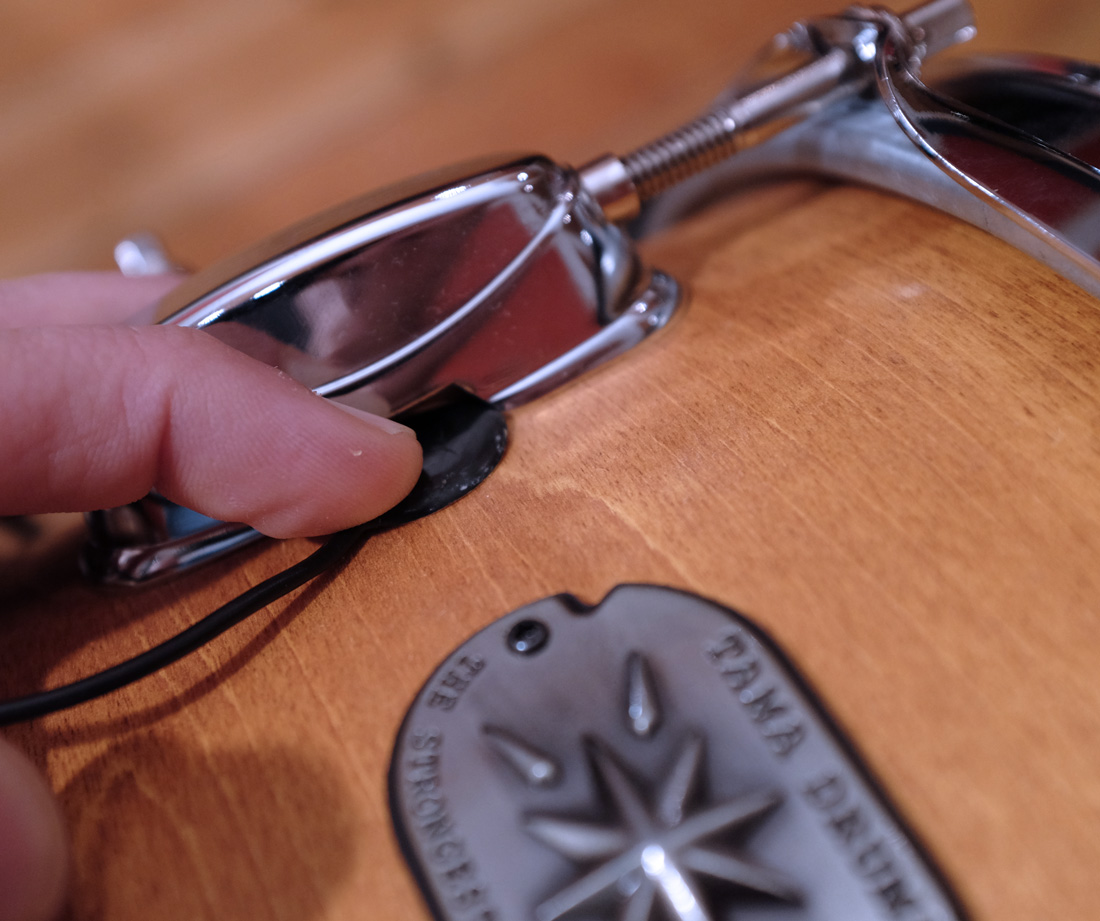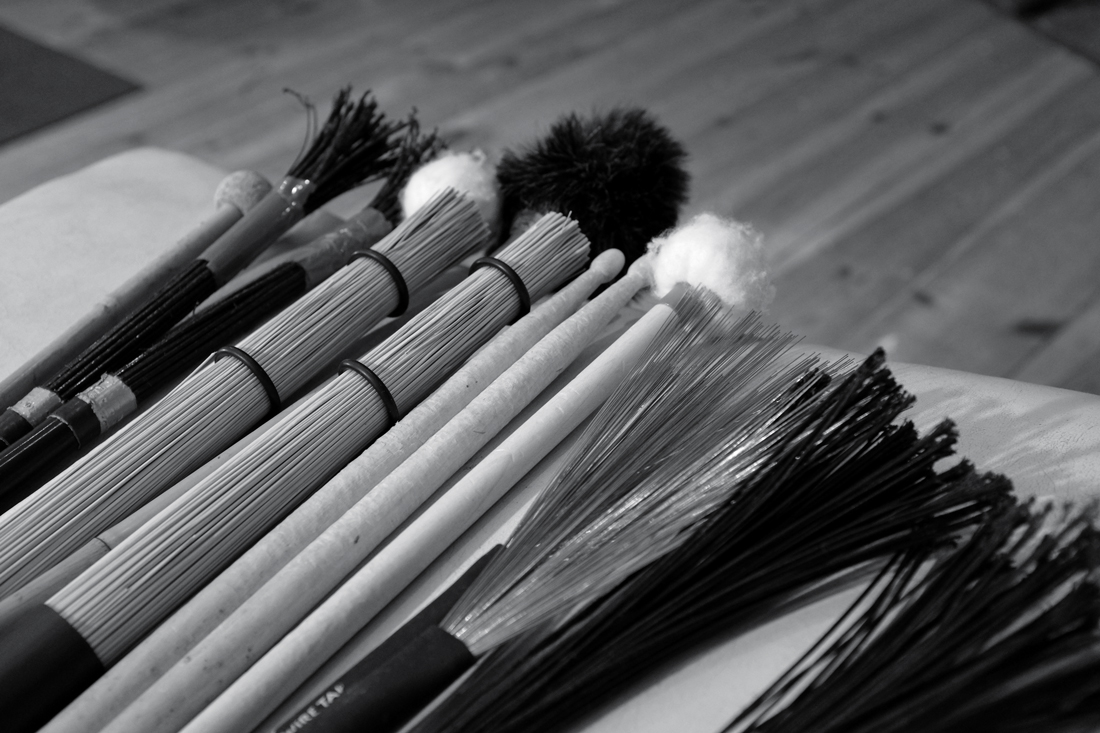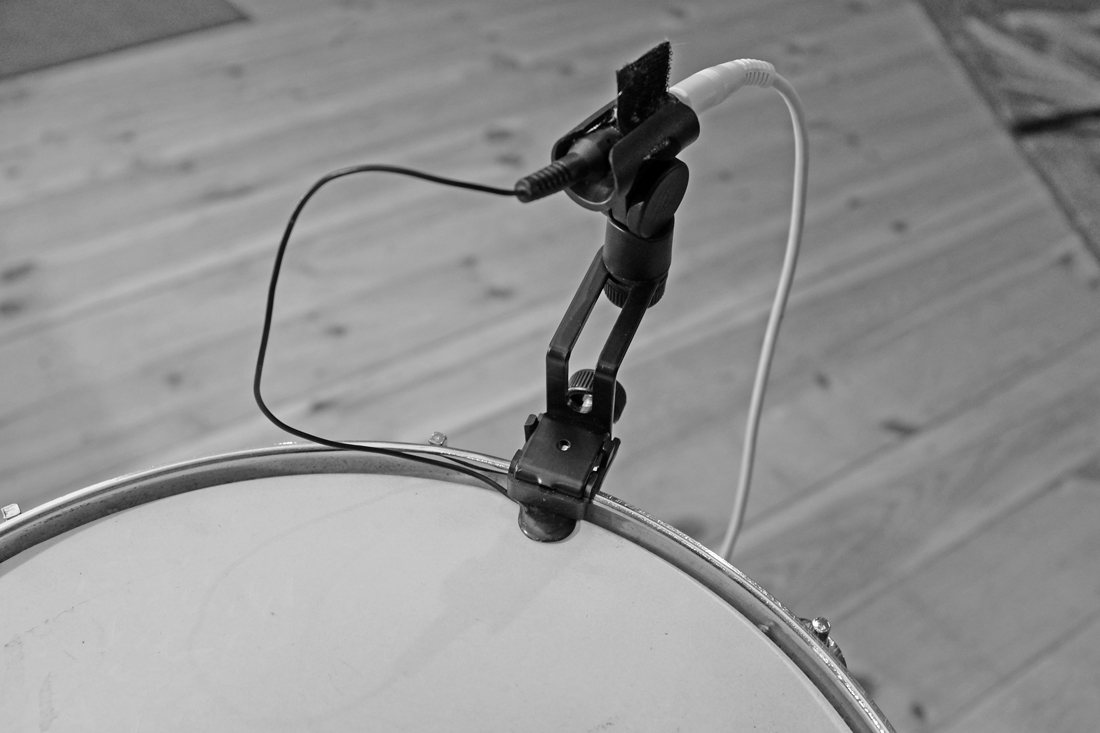 A contact microphone, also known as a pickup or a piezo, is a form of microphone that senses audio vibrations through contact with solid objects. Unlike normal air microphones, contact mics are almost completely insensitive to air vibrations but transduce only structure-borne sound.
https://en.wikipedia.org/wiki/Contact_microphone
ECLECTIC KICKS
105 versatile kick drum samples organised in 7 categories:
GRITTY: rough textured kicks with attitude (13 samples)

LIGHT: perfect for lighter music styles or for layering (15 samples)

LAYERED: efficient combinations of various sound sources(18 samples)

RETRO: A cool selection of 15 kicks with a great vintage vibe (15 samples)

XTRA LONG: Long resonating samples (11 samples)

REAL: Authentic bass drum samples (13 samples)

E-TONIC: Punchy, warm electronic kicks (26 samples)
All samples mono and stereo WAV, 48kHz, 24bit. Total size: 25MB
LIST PRICE: €12,- (+vat)